The Watcher Chronicles

A NEW HIGHLANDER CONVENTION HAPPENING!

A Highlander Convention! 30th Anniversary Gathering!
For more info visit! Lash Con Events!




Immortals from each part of the Highlander Universe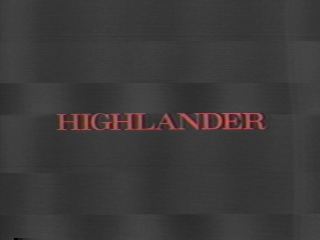 Highlander



Connor MacLeod Iman Fasil Sunda Kastagir Kurgan Juan Sanchez Villa Lobos Ramirez
Osta Vasilek Yung Dol Kim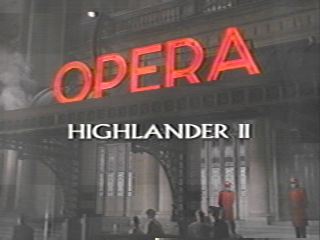 Highlander 2



Corda Katana Reno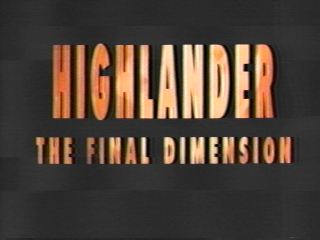 Highlander 3 - The Final Dimension



Khubul Khan Sengei Khan Kane Nakano Pierre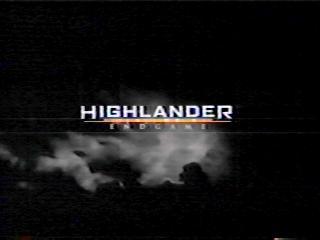 Highlander Endgame



Cracker Bob Kate/Faith Jin-Ki Jacob Kell Manny Winston Carlos



Highlander the Source



Zai Jie Reggie Weller Giovanni The Guardian The Elder
(More of the Ancients to come)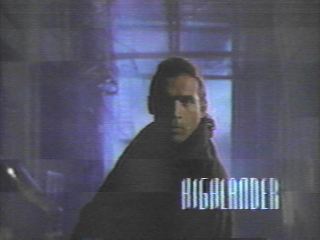 (Click for Episode Guide)
Highlander the Series



Season 1 Season 2 Season 3 Season 4 Season 5 Season 6
(Now includes video of each Highlander the Series episode by Hulu.)



Alan Alexei Voshin Alex Hill Alex Raven Alfred Cahill Amanda Andrew Ballin Andrew Cord Andrew Donnaly Andrew Kaspix Annie Devlin Anthony Gallen Anton Legris Arthur Drakov Axel Whittaker Barthalowmew Benny Carbassa Bernie Crimmins Bob Parnel Brian Cullen Bryce Korland Caleb Cole Carlos Sendaro Carl Robinson Carl The Hermit Carter Wellan Caspian Cassandra Casstious Polonius Ceirdwyn Charles Browning Claude Deveroux Claudia Jardine Coleman Connor MacLeod Cory Raines Christoph Kuyler Dallman Ross Damon Case Danny Chimoli Darius David Keogh Derek Worth Devon Marek Dog Bait Guy Duncan MacLeod Enrica Grimaldo Ernst Daimler Felicia Martins Frank Brody Gabriel Piton Gavriel Larca George Byron Gerard Gerard Kragen Gina De Valincourt Grace Chandel Graham Ashe Grayson Gregor Hamza el Kahir Hans Kirshner Haresh Clay Horvan Kant Howard Crowley Hugh Fitzcairn Ingrid Henning Irena Galati Ivan Kristov Jacob Galati James Vincent Jason Talbot Jean Philip De Lafaye John Durgan John Garrick John Kirin Johnny K Kalas Kamir Kanwulf Kassim Katherine Katya Greenhill Kenny Kern Kiem-sun Kit O'Brady Kol-Tek Kristin Giles Kronos Kyra Last Champion Liam O'rourke Lucas Desiree Lucas Kagan Luke Sarsfield Luther Lymon Kurlow Mako Marcus Constantine Marcus Karolus Martin Hyde Matthew McCormick May Ling Shen Methos Michael Kent Michael Moore/Quentin Barnes Michael Christian Michel Michelle Webster Mikey Bellows Milos Vladic Morgan Dstaing Morgan Walker Nicholas Ward Nefertiri Otavio Consone Paul Paul Karros Paul Kinman Peter Kanis Peter Matlin Reagan Cole Rebecca Horne Richard Tarsis Richie Ryan Robert De Valincourt Roland Kantos Sean Burns Sean Zale Pierre Segur Sharon Collins Silas Simon Killian Slan Quince Steven Keane Terence Coventry Terence Kincaid The Messenger Thomas Sullivan Timon Tyler King Ursa Vegas Immortal Walter Graham Walter Reinhardt Warren Cochrane William Culbraith Willie Kingsley Xavier St Cloud Zachery Blaine Zoltan Lazslo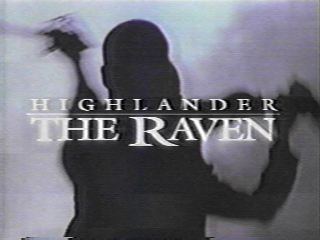 (Click for Episode Guide)
Highlander the Raven



Basil Morgan Brynn Dieter Derrick Marcum Evan Peyton Frank Brennan Heller Jade Jeremy Dexter John Ray Fielding Andre Khorda Krista Liam Riley Liams Pre-Immortal Marco Morgan Kenrith Nick Wolfe Raphael Sean Stefan Callier Talia Bauer Victor Hanson Vladimir Rankov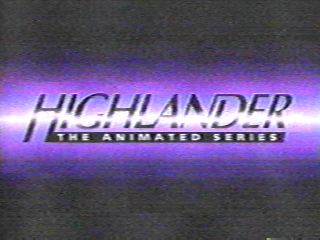 (Click for Episode Guide)
Highlander the Animated Series



Airal Brana Connor MacLeod Cornell Evil Clone Fredrickson Fredrickson Ilrick Kortan Lancelay Mangus Matsuda Olack Orane Promethus Quentin MacLeod Don Vicente Mario Ramirez Saheavy Shepard Stevenson Volta Yoshoda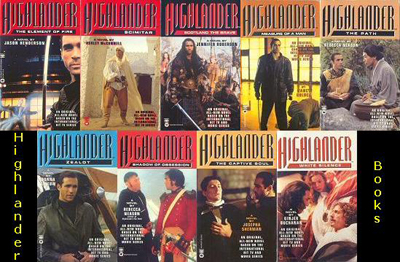 (Click for Information)
Highlander Book Series



Khordas Nerissa Amber Lynn Lauren Gabriela Sevedra Farid Al'Zafir ibn Muhunnad Aziz Mirza Bey Tarif James Douglas Hugh O'Neill Chang Unknown British Soldier Niccolo Machiavelli Paloma Alcina Sergei Aloysovitch Brother Andre Bernardo Caprio Cristofori Eugenia de la Croix Giuletta Fantini Taro Honda Jean-Pierre Ruffio Mocenigo Annette Rouens Nasiradeen Satish Jamphel Gyatso Avram ben Mordecai Bato the Illyrian Violane Armand Callestina Louis Ducharde Marie Guilliard PrinceKhyan Jack Faust Danny O'Donal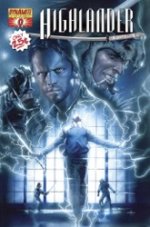 (Click for Information)
Highlander Comic Series



Immortals Coming Soon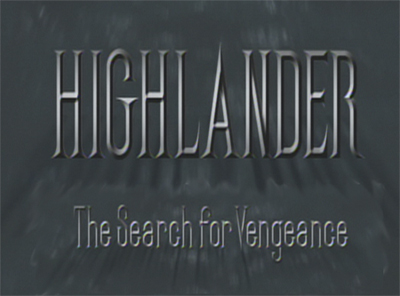 (Click for Information)
Highlander The Search For Vengeance



Colin MacLeod Marcus Octavius Kyala Malike



(Click for Information)
Highlander the Amateur



Matthew MacLeod Andrew Green Michael Kindrick Madison Thomas Elliott Max Keller Allison Carrie
Craig Kilmer James Kindrick


We are a proud Sponsor of Indylander.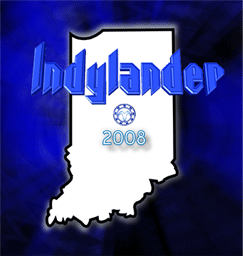 Add Indylander On Facebook!

The Watcher Chronicles is now on Twitter!
Add Us On Twitter!








~Links~


Matthew MacLeod's Highlander Chat Indylander Adrian's Angels Adrian Paul Official Site Peter Wingfield Official Site Highlander Holyground Forum The Peace Fund Quink's Highlander Links



~Highlander Yahoo Groups~
Indylander Adrian's Angels APFC

Highlander belongs to Davis/Panzer, Rysher Entertainment. I don't claim ownership to anything regarding it. This page is for fun and entertainment only and is in no way related or connected to them other then the theme of being a fan. All pictures contained here in are to be considered for fair use and not for profit. Personally I'd rather boycott the official sites like most Highlander fans.



Questions or Comments can be directed to josephdawson@hotmail.com

or matthewmacleod@hotmail.com